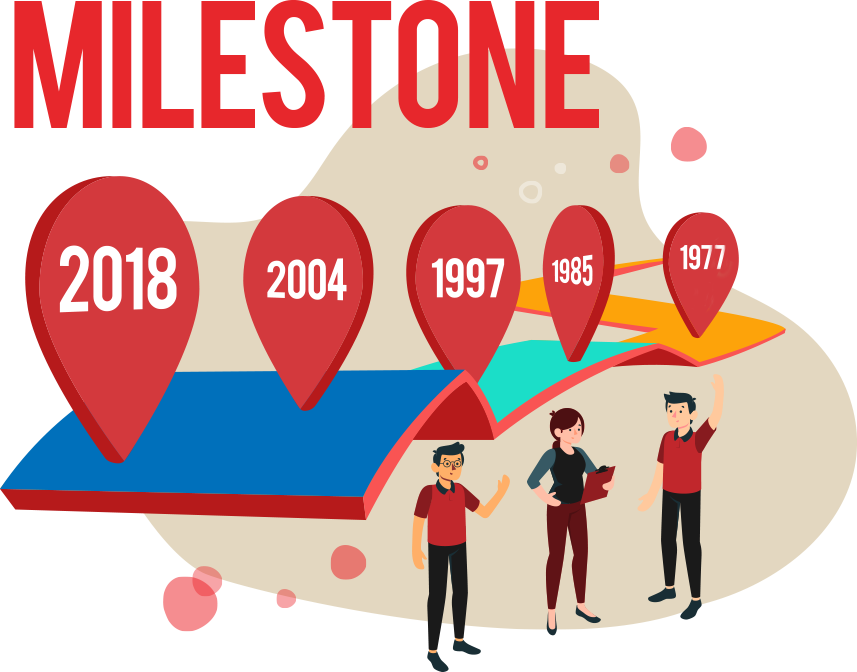 Milestone
Four Seas Fish balls was founded in 1977
1978 | We were the first company to obtain the "Fish Ball Manufacturing" license in Hong Kong, which has set a legal operation precedent for the industry. 1985 | We invented our own fish ball production machine, which was a great breakthrough from intensive family workshops to mass production. 1997 | We have successfully developed new technique to extend chilled fish ball shelf life to 35 days without adding preservative. 1997 | We were the first manufacturer to launch a TV commercial for fish balls, and the advertising slogan "Hor Hor Jet, Gai Gai Jet" has been deeply embedded in HK general public's hearts. 2004 | we innovatively launched an interactive products with the concepts of Eat & Play", called DIY Fish noodles. 2018 | Four Seas Fish ball attained Hong Kong Top Brand Award.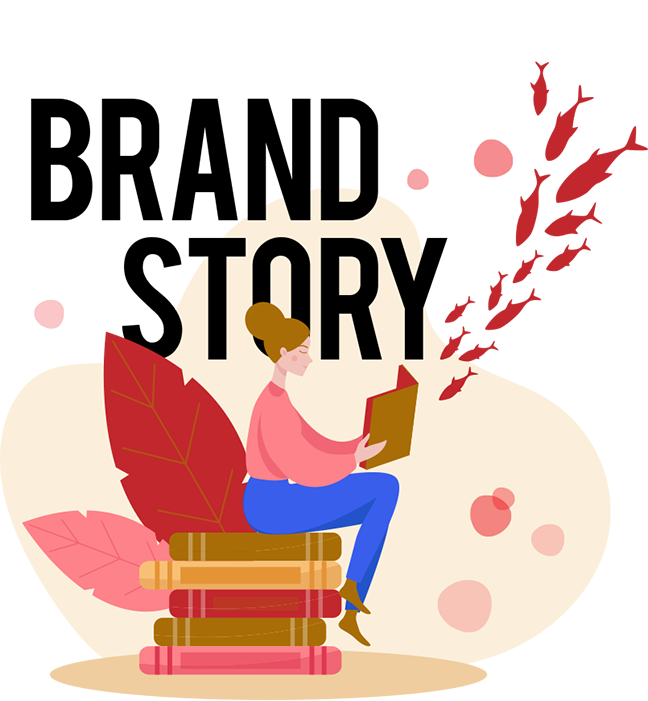 Brand Story
《Four Seas Fish Balls, we are more than just Fish Balls!》
Founded in 1977, Four Seas Fish Balls derived from the idea of one Fish ball, originated in Aberdeen as a small-scale workshop. Four of Tong's brothers delegated themselves in corporate management mindsets, high quality services and competitive price to lead fish ball industry ahead. From 1993 onwards, we successfully expanded our market to foreign countries, and became one of the largest manufacturers, wholesalers and sellers of processed meat and fish products in Hong Kong.

Our Business motto is"Choose only the truly loved goods to share". We have been constantly innovating Hong Kong's authentic cuisine, including premium fish products caught from the sea, specialty meat balls, fish dumplings, Hong Kong-styled snacks, creative snacks, etc. In order to ensure product quality at satisfactory level, we have strict requirement on raw materials selection and production control. We strived to achieve our brand mission as "ultra-dedicated, ultra-persistent, ultra- innovative and ultra-taste"! In 2018, we won the "Hong Kong Brand Award" organized by the Hong Kong Brand Development Council!

For more than 40 years, the brand has been rewarding customers with "Trustworthy, Natural, Heathy and Delicacy". The tiny small places got what you want! Four Seas Fishballs promised on our origin belief, we would keep on inherit and innovate; energize the taste buds; Keep Hong Kong Taste. We insisted to become the "Gourmet King of Hong Kong"!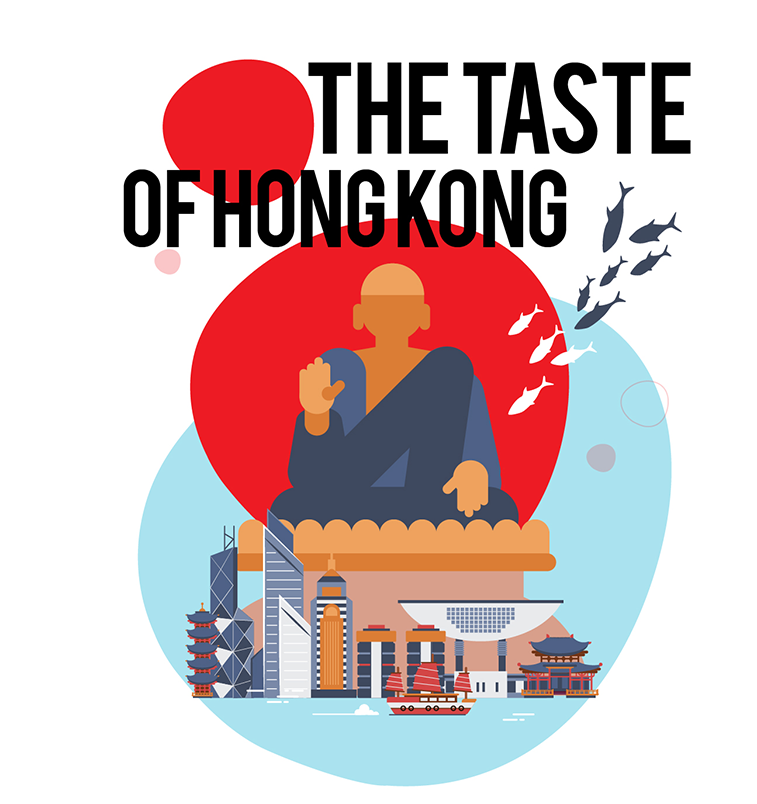 The Taste Of Hong Kong
Hong Kong Local Food Specialist
Heart of Extraordinary
Passion for Hong Kong • Discover 100% authentic flavor
Full of Perseverance
Conscientious Brand • Perfect Supervision under Fully Inspected Standard in Hong Kong
100% of Originality & Self-Creation
Inherit to innovation • keen to develop pier gourmet culture
Beyond Expectation
Pursuing the Best Taste • Experience an Extraordinary Taste of Hong Kong!
Choose only the truly loved goods to share
Over the past 40 decades, Four Seas Fish Balls emphasizes on people-oriented philosophy. We continuously strengthen our corporate culture by promoting and encouraging the "One Team" spirit. Also, we implement the concepts – "Giving the whole stage for all staff and the best products and services to our honored customers!". In our company, each colleague is able to utilize their talents and develop a high degree of cooperation, which become a truly trusted partner to our customers.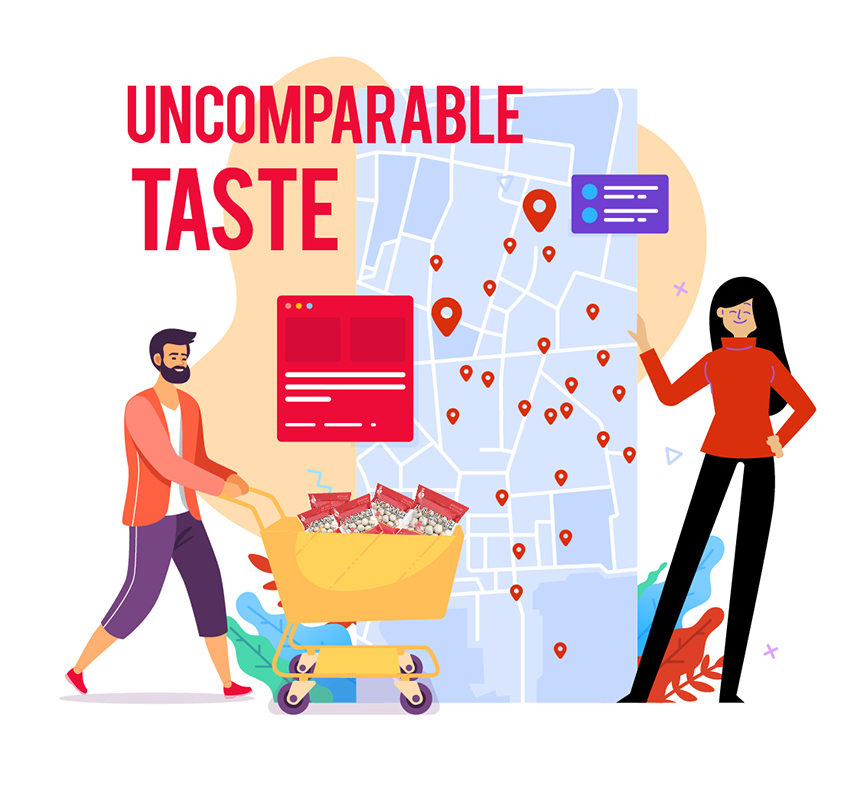 Uncomparable Taste
Best Cooking Partner
Over the years, Four Seas persist our core values of "Deeply Discovering Cuisine, producing Local Exquisite Goods, Inherit to Innovation, Craftsmanship Spirit". We not only pursue on improving product quality, but also keep creating new products including series of the Pai-dong, new fish skin and black truffle. Therefore, we drive the industry with our creativity and set industry benchmarks.

In recent years, Four Seas Fish Balls has adopted a more open-minded approach to the market by implementing intelligent, technological and systematic production processes internally and developing diversified brands externally to meet the needs of the different retail market segments. In this way, more choices are available to our customers and they can experience extraordinary tasting.

Emphasize Food Taste • Stay Charm in Hong Kong
We continue to innovate, stimulate research and development, develop diversified sales channels and actively straddle different segments of the retail market, including supermarkets, convenience stores, wet markets and restaurants throughout Hong Kong and Mainland China.

We strongly believe that the pursuit of excellence is never ending and constant innovation is always moving forward. In the meat ball market, we are always striving for excellence and innovation.